Hello there hope you all are doing fine.
Some months ago I wanted to start upload a couple of free products to give my support to this huge community inside ArtStation.
My latest products are a little bit related to the nature and getting texture from outside, from the outdoors and I resulted with more than a couple of good products from it also that I learned a lot from it, this time in one of my last walk outside I found more than a few good textures from dead nature and I decided to create and small but good pack with my practice with those texture for free just to give something small but useful to this community so far.
No more words to say this is the link of the free product: https://artstn.co/m/Kxy1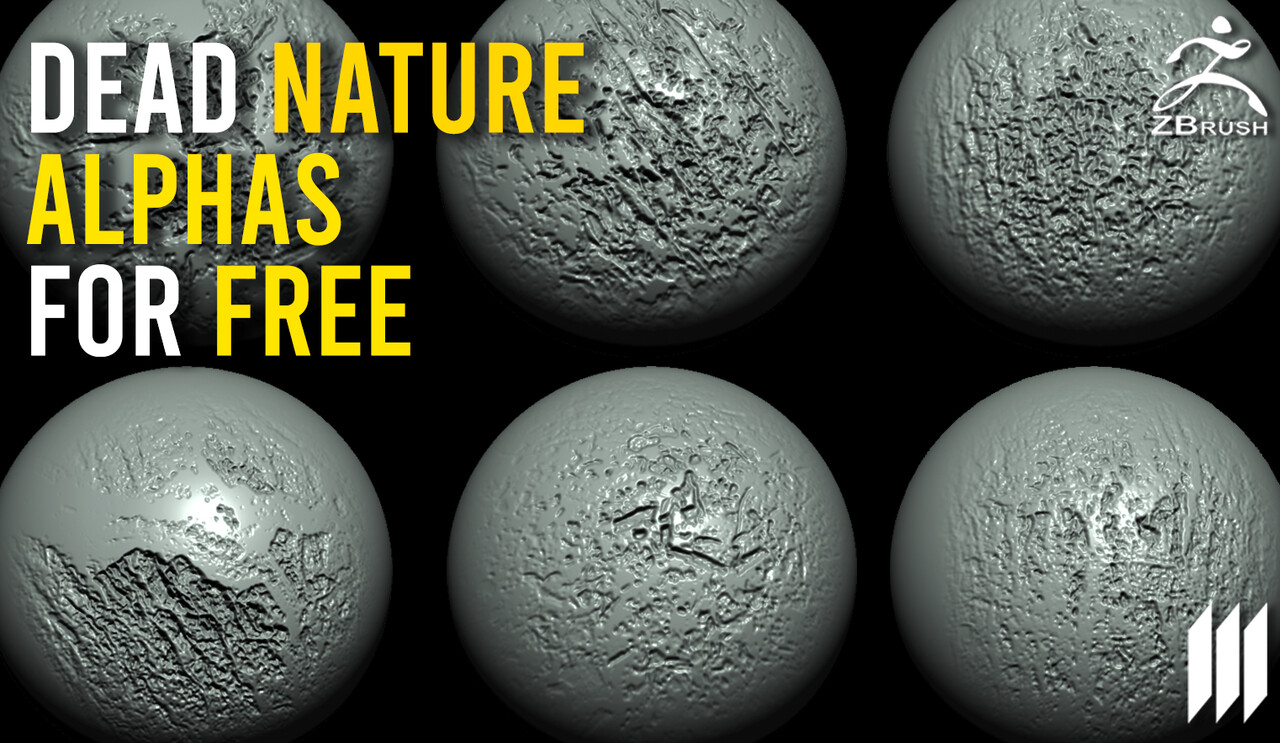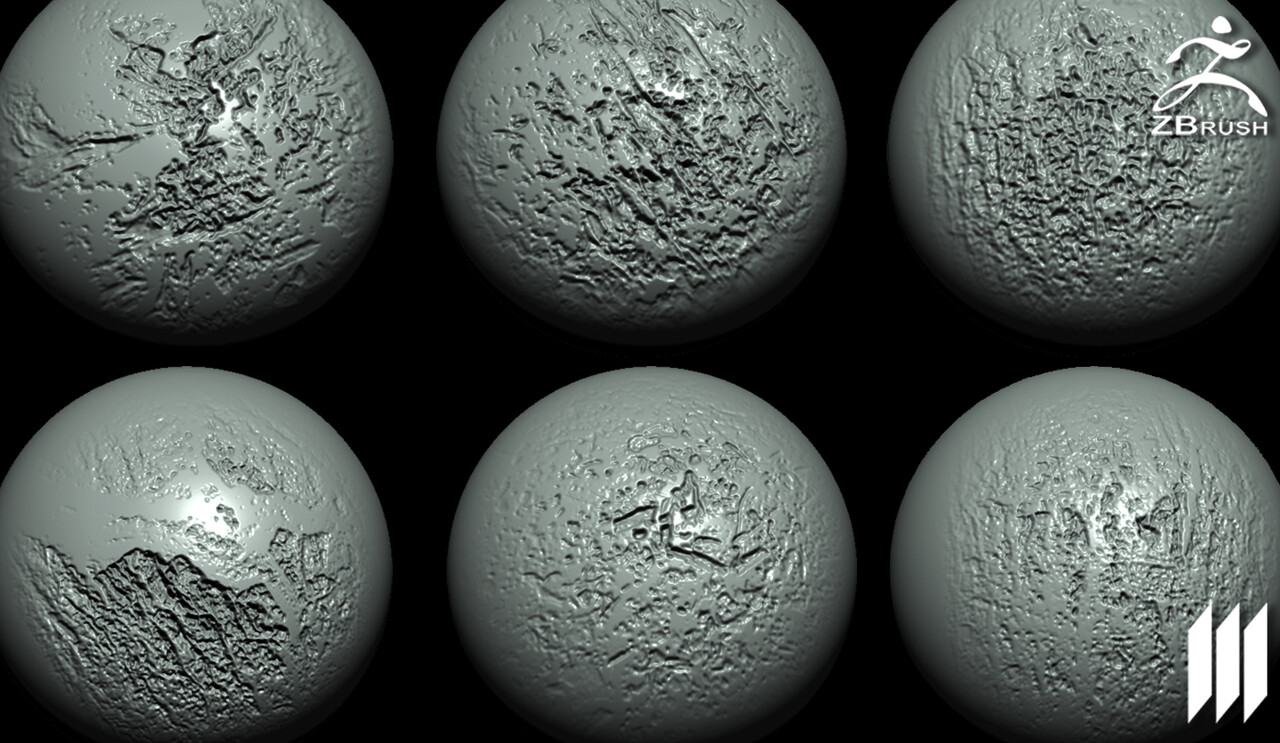 Enjoy it and til next time.