Something New to Showoff.



Something very good has arrived to the Marketplace recently and a very close partner is part of it.
Dannyele Castillo: https://www.artstation.com/spiritfilled has arrived with a very good product that is still blowing my mind and for sure I'll make a video test or a video review about it very soon because is a very high quality product around AS Marketplace.
By other hand here in this post you can checkout some render and some image samplers she upload withing the product .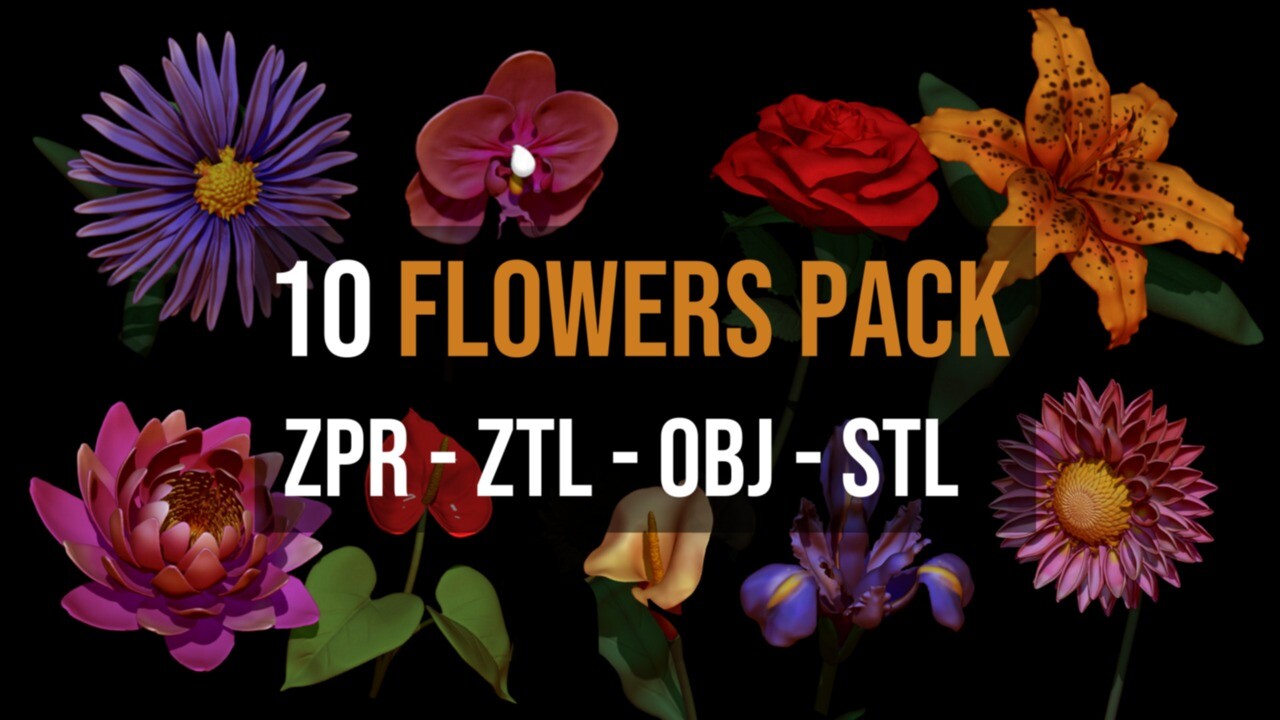 Check out the product here: https://artstn.co/m/xVb2 and if you can please give it a try, for me so far the whole product is a piece of jewel around here.
Take care guys and til next post.
Remember to click the sign.